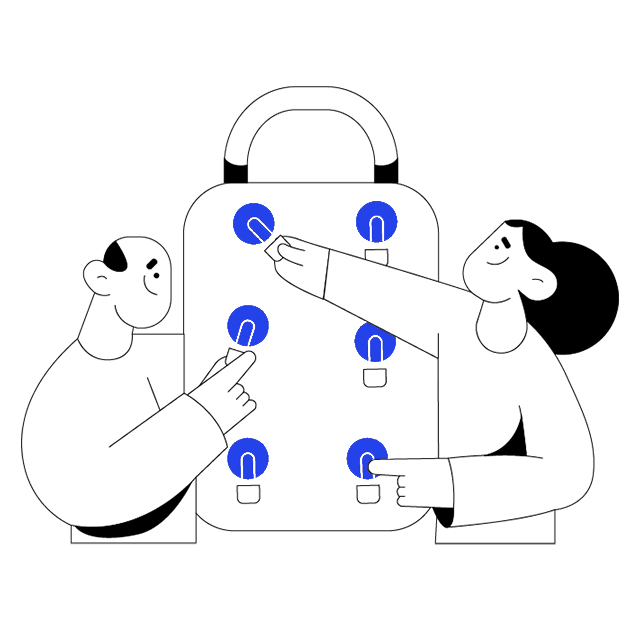 Ask for the moon is committed to give you full powers over your personal data.
Thus, here is our Privacy policy, which we wanted specific and accessible so that you would easily understand how we handle your personal data and the fundamental rights you have over them.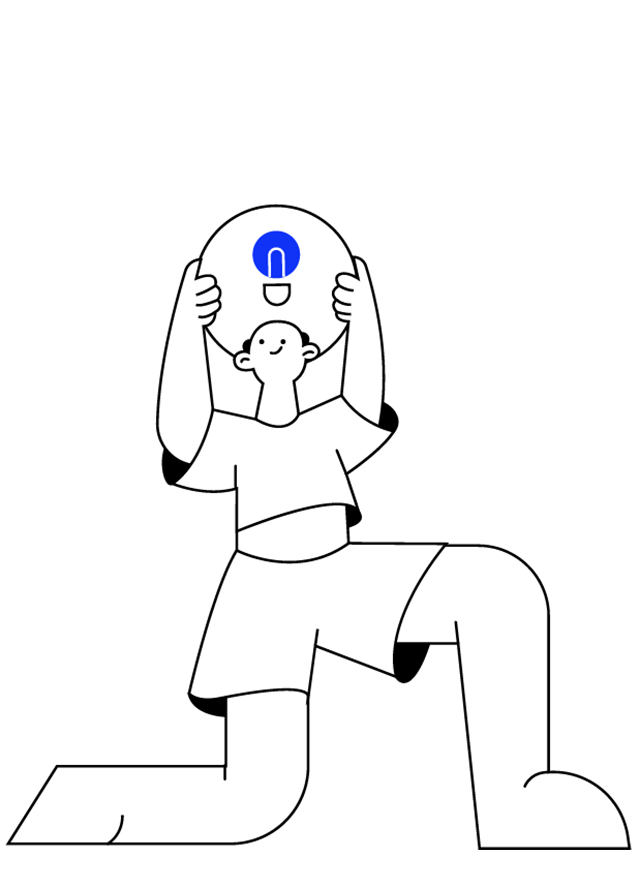 You
are a natural or legal person over 13 years old who uses Ask for the moon's services. When you sign up, you are committed to give us exact and sincere information. Furthermore, the registration process is exclusively personal; you can't create an account on the behalf of someone else, and your account is non-transferable. We use the email you supply on your registration to contact you.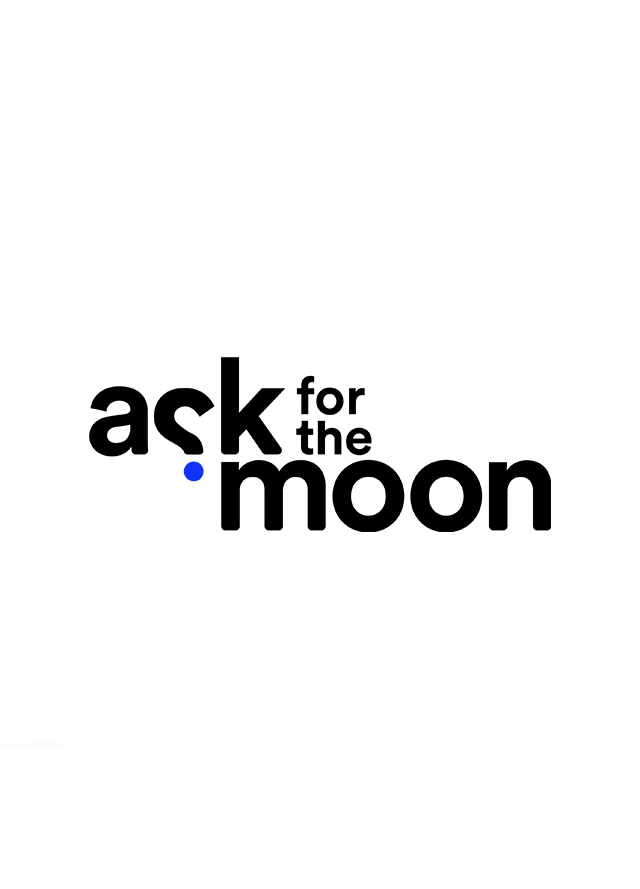 We
are Ask for the moon - Wingzy SAS with a capital of €65 131
8 rue du Faubourg Poissonnière · 75010 Paris · France
SIREN 840 592 455 · RCS Paris · APE 6202A
contact@askforthemoon.com
Publishing director: Clément Dietschy
Our services are hosted in Paris, France by Microsoft Azure.
Our website home.askforthemoon.com is hosted in Dublin, Ireland by AWS.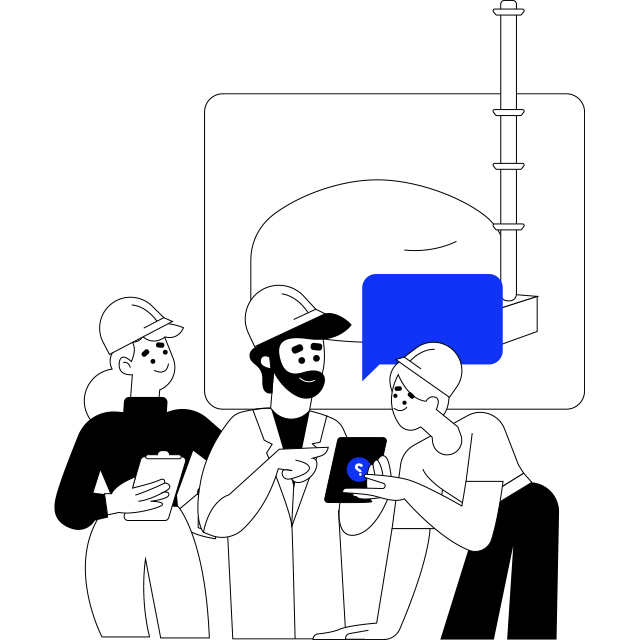 Your Organization
is a legal entity you are a part of, and a client of Ask for the moon.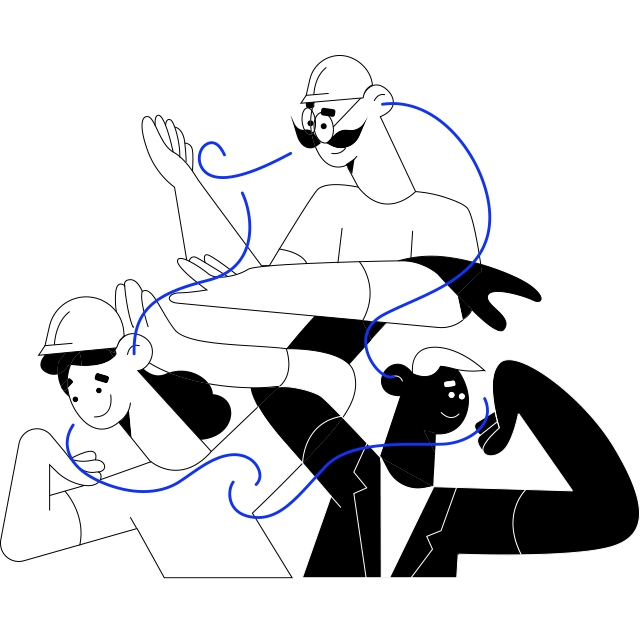 Your Colleagues
are the natural people who have access to the Ask for the moon platform of your Organization. To gain access to this platform, a person must have an email account in your organization, or an invitation from a colleague.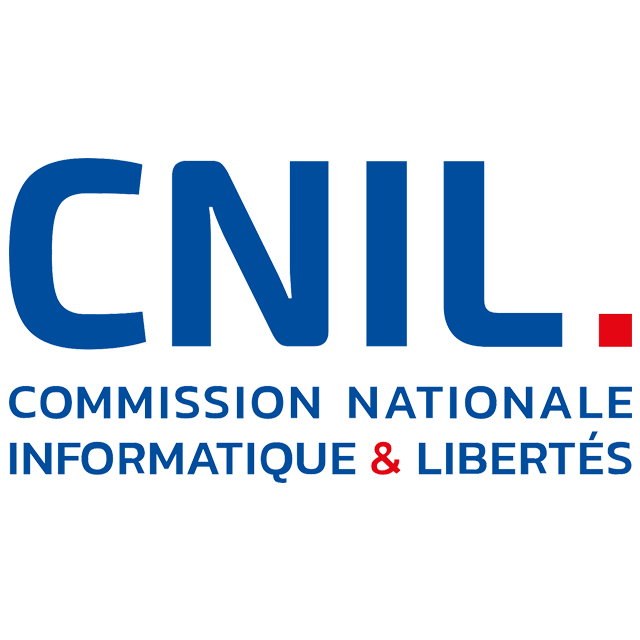 The CNIL
or the National Commission on Informatics and Liberty, is here to inform and protect you, especially regarding your personal data usage. If needed, or in the event of a problem, go to their website cnil.fr.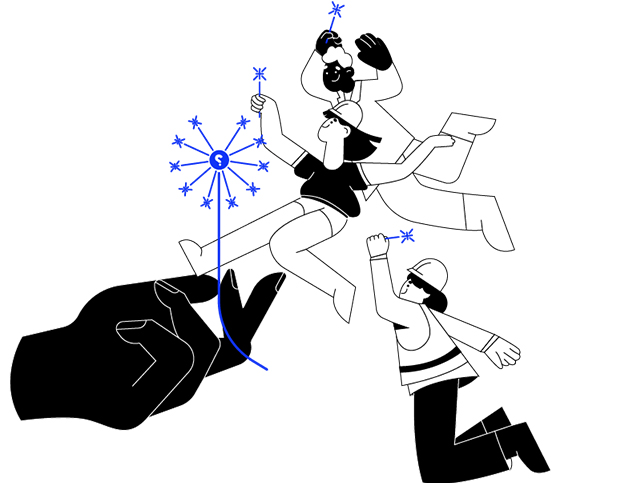 Several Organizations?
For each Organization, we make one independent and impermeable Ask for the moon. Thus, you may have several organizations. Between each of them, your Profile Data are fully separate.
To simplify this Policy, we will only be talking about one organization.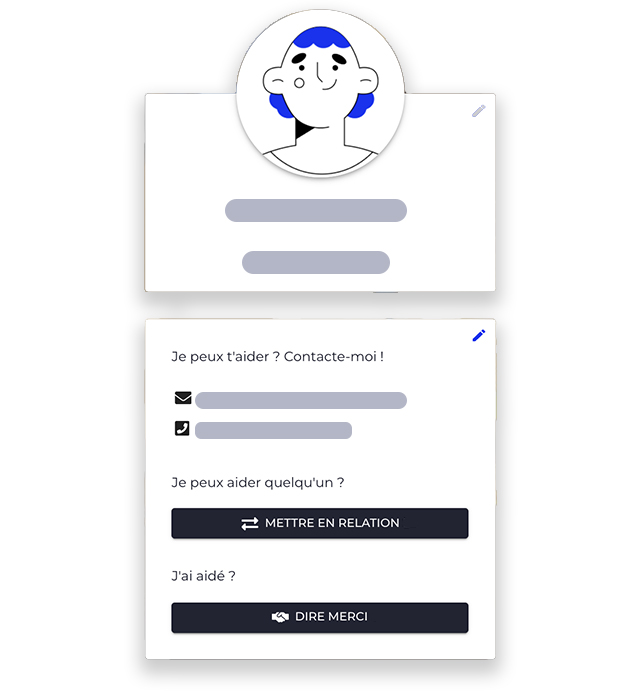 Your identity and contact information Data
Your pictures, full name in the Organization and your contact information: emails, phone numbers, addresses, social media…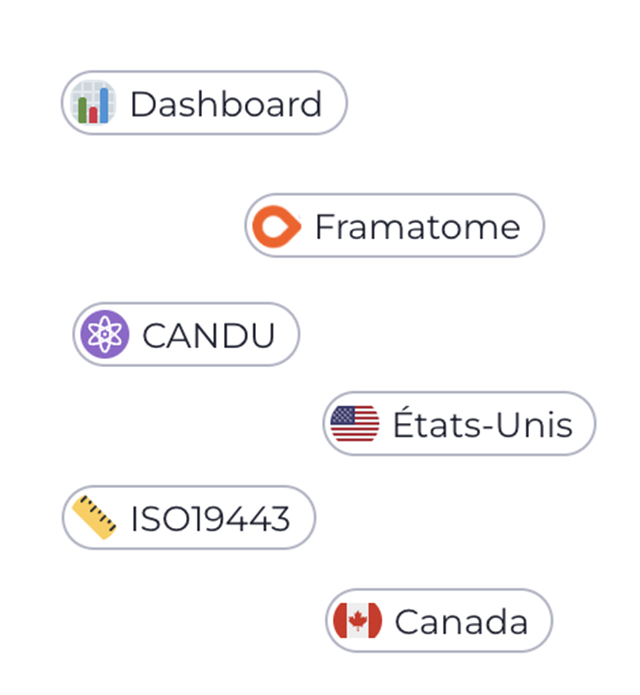 Your characteristic Data
Your Tags: know-hows, experiences, expertises, skills, passions, commitments, interests… and any other information you share, especially in the "About me" section.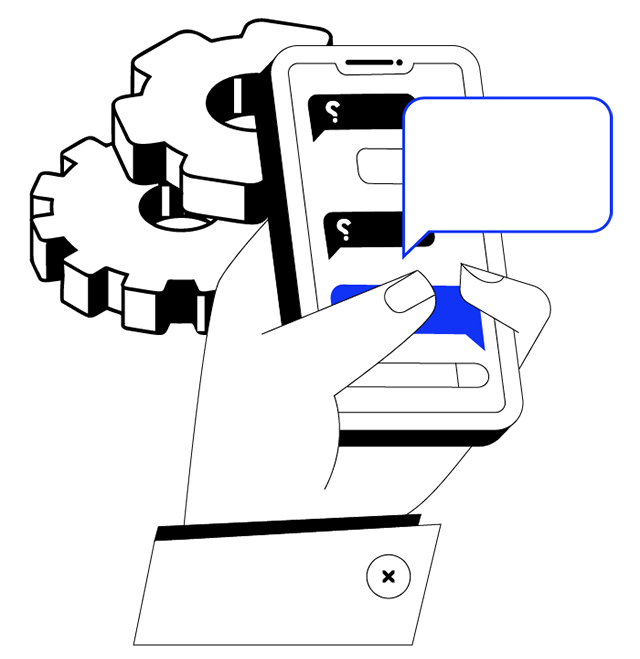 Your Authentication Data
Your accounts' identifiers for your services connected to Ask for the moon (email, Google, LinkedIn, Active Directory…), your IP, your city, your browsers, OS, and devices.
We put in your devices a little code to recognize you and authenticate your usage. It is called an authentication cookie. See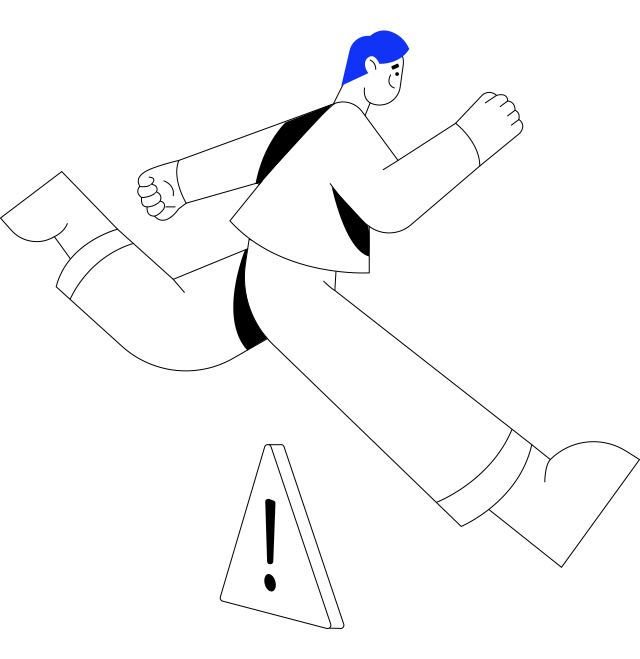 Your Monitoring Data
We record the actions you take on Ask for the moon: for example, the clicks or searches you make.
We put in your devices a little code to recognize you and authenticate your usage. It is called a tracing cookie. See
Where do your Technical Data come from?
We ask for these Data to your devices, or to connected services, if we are authorized to do so.
Where do they go?
We solely gain access to these Data to answer your support requests and to moderate, protect and improve Ask for the moon.
How do they get there?
We secure your Data thanks to SSL encrypting when they are travelling over the Internet.
We use several third party services that host your Data in the European Union:
On our Servers, your Technical Data aren't encrypted. This means that, for example, if our Servers are hacked, your Technical Data could be accessible.
Important!
We handle your Technical Data as described above because it is in our legitimate interest.
We keep your Monitoring Data for no more than one year.
We keep your Authentication Data as long as you keep being a user of Ask for the moon.
You have the following rights over your Technical Data::
Thank you for reading our Terms of service and our General Terms and Conditions. If needed, don't hesitate to contact us.